Great record keeping supports great animal care.
At Tracks Software, we know that great collection management software can do more than gather data for aquariums and zoos.
Schedule a Demo
Do more with your animal data.

Our unique approach - giving all kinds of staff a stake in animal information - is an opportunity to improve accuracy, decision-making, and efficiency.

Tracks helps your staff make the most of their time, and with integrated, appropriately accessible data, your staff can communicate quickly across departments, use custom workflows to speed up their daily tasks, and make decisions based on a holistic view of the collection.
See Features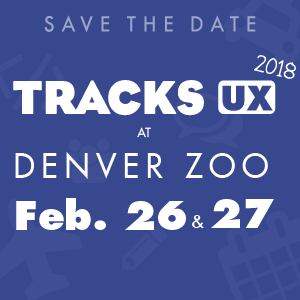 Save the date for Tracks UX 2018!

This conference is our annual gathering of Tracks users and is a great time to see what's new, what's coming up, and discover ways to make the most of using Tracks at your zoo or aquarium. Not currently using Tracks? You're welcome to join us and learn about the program!
Other Tools From the Makers of Tracks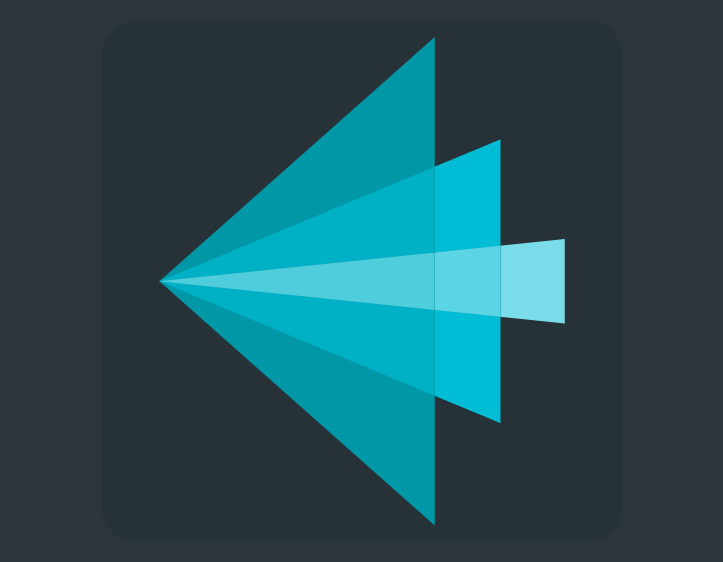 ZooMonitor
Better data through behavioral monitoring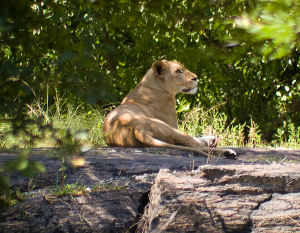 AnimalDataSharing
Join the zoo and aquarium community today!
DolphinWatch
Help researchers learn about dolphins in the Chesapeake Bay.