Great record keeping supports great animal care.
At Tracks Software, we know that great collection management software can do more than gather data for aquariums and zoos.
Schedule a Demo
Do more with your animal data.

Our unique approach - giving all kinds of staff a stake in animal information - is an opportunity to improve accuracy, decision-making, and efficiency.

Tracks helps your staff make the most of their time, and with integrated, appropriately accessible data, your staff can communicate quickly across departments, use custom workflows to speed up their daily tasks, and make decisions based on a holistic view of the collection.
See Features
NEW! Per-module licensing for non-Tracks facilities!

Innovative features are now available to aquariums and zoos that do not use Tracks to manage their inventory records. Enhance your animal welfare program using the Tracks welfare module. Take advantage of comprehensive enrichment or training components available from Tracks. Finally get your ambassador animal program wrangled. Other options include Transactions, Collection Planning, Water Quality, Nutrition and Biofact Management. Schedule a demo and let's talk about the components you need!
Other Tools From the Makers of Tracks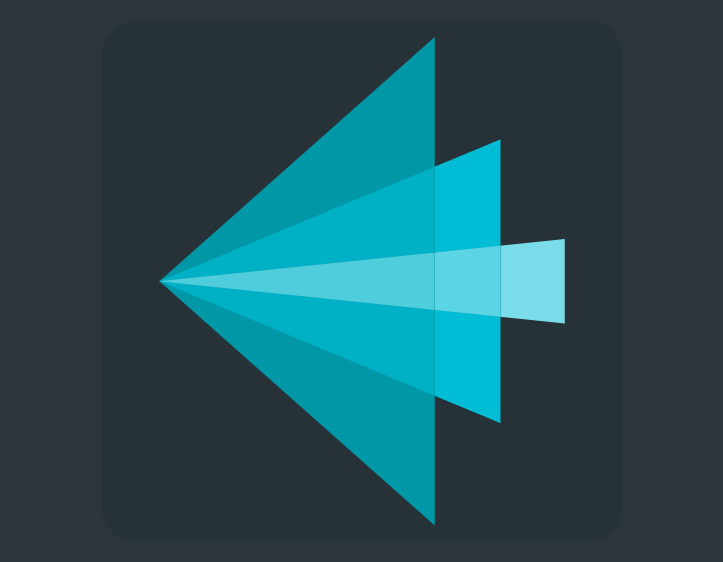 ZooMonitor
Better data through behavioral monitoring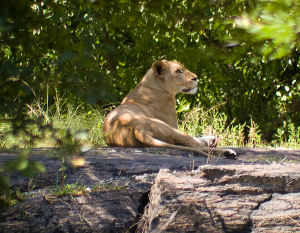 AnimalDataSharing
Join the zoo and aquarium community today!