We're so excited that Fort Worth Zoo will host Tracks UX 2020 February 24 & 25. This conference is our annual gathering of Tracks users and is invaluable for finding out what's new, what's coming up, and discovering ways to make the most of using Tracks at your aquarium or zoo.
Just a few of the hot topics on the agenda: Welfare, medical records, diet/nutrition, Pocket Tracks, biofact tracking, transactions, ambassador animal updates, and time-savers and communication enhancements. All kinds of users are welcome and will find the sessions helpful. Of course, we'll be offering one-on-one training opportunities as well.
Join us! The User Conference is always a great time of geeking out together on glorious institutional data! Register on the Tracks Community web site, trackscommunity.com.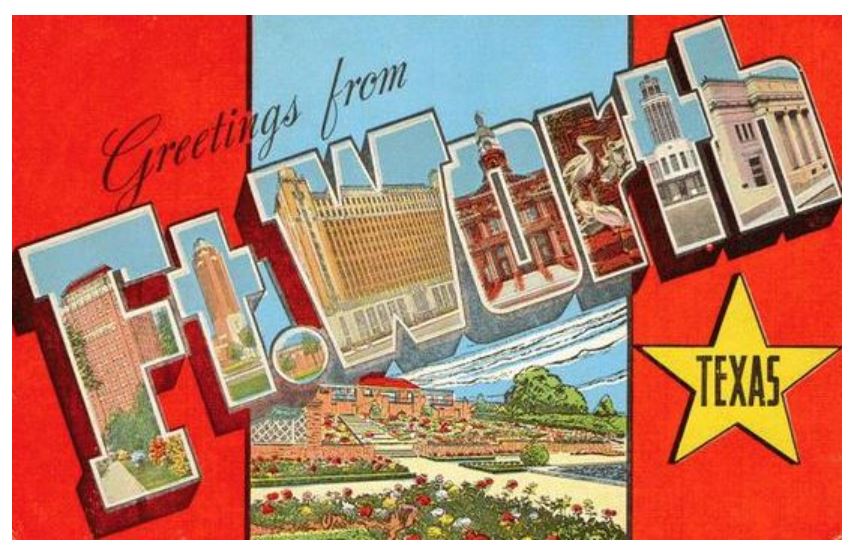 Posted on Dec 06, 2019