User Conference News
Quick update on Tracks UX 2017 Corpus Christi, brought to you by the fabulous Texas State Aquarium: Just added a list of juicy topics to the conference web page – new modules & features, Pocket Tracks pep rally, Guest Engagement demonstrations…so much more. Check it out!
Don't forget: attendees are welcome to schedule a personal support/training session; just let us know what works. And book your lodging before Feb. 5 to score a conference-rate room at the Holiday Inn (if they don't sell out of rooms before that).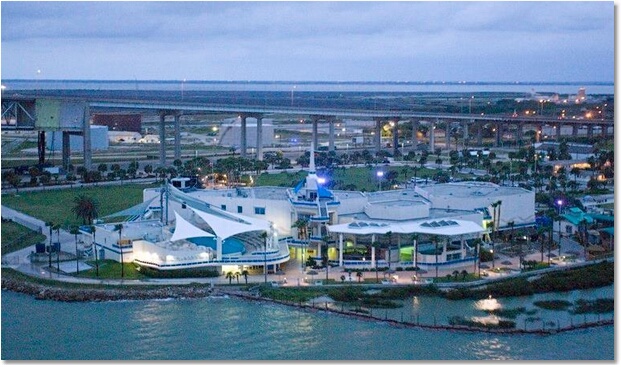 Posted on Jan 19, 2017