Here's the Latest at Tracks Software.
No Fee for Studbook Keepers
Nov 01, 2016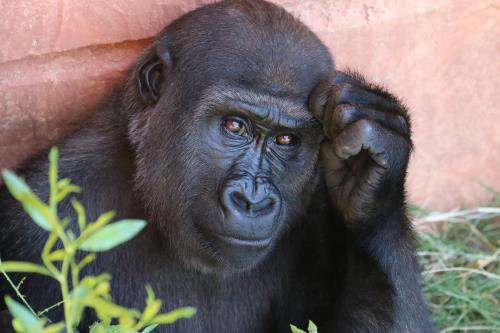 At AZA, it was made clear that studbook keepers may continue to use PopLink - at no charge - to submit data to the Population Management Center.
Read More
Register for Tracks UX
Oct 17, 2016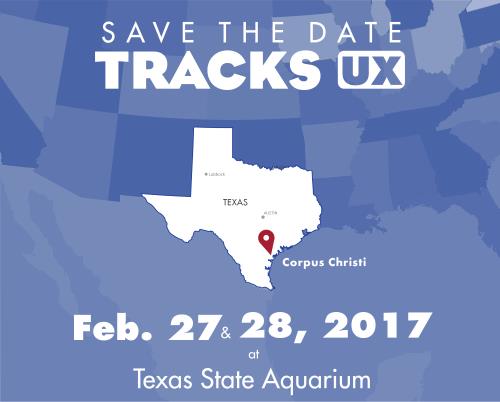 This year's conference will be hosted by the Texas State Aquarium in Corpus Christi on Feb. 27 & 28.
Read More